CM Lenders is a
Commercial Capital Brokerage Finding Financial Solutions for Businesses.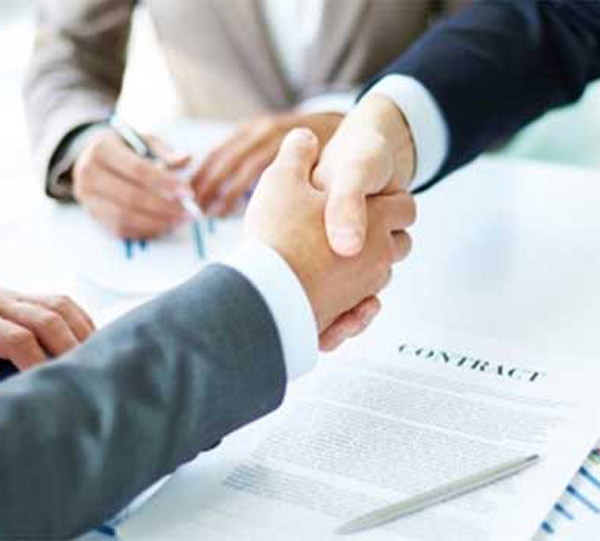 Welcome to CM Lenders
Whether you need a commercial loan, SBA loan or other business loans without delay or hassle, or want further business growth and operations for your company, CM Lenders is here to help.
Now we are teaming with SureCentive to help small businesses take advantage of the Employee Retention Credit provided by the CARES Act.

100 Years of Experience

Friendly Customer Services

Timely Results Delivered

Multiple Lending Options
What we offer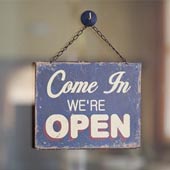 SBA Loans
The Small Business Administration (SBA) is a department within the US Government empowered by Congress to guarantee 75% of the loan… [read more]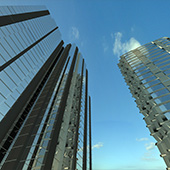 Commercial Loans
Commercial Loans can be used to purchase or re-develop a commercial property, and are customized to meet the needs of the borrower… [read more]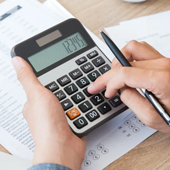 Conventional Loans
Conventional loans are traditional loans that generally wave either adjustable or fixed rate interest, which may feature lower rates… [read more]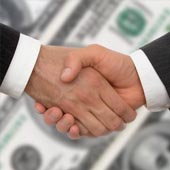 Hard Money Loans
Hard Money loans are asset based, backed by real property. They are generally provided by private lenders like us… [read more]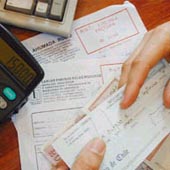 Receivable Financing
Sometimes referred to as Factoring, this financing method uses the receivables from qualified companies as an asset to lend against… [read more]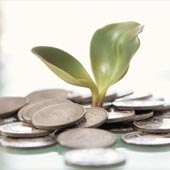 Alternative Financing
Frequently, conventional methods of financing a business don't fit the situation. These opportunities for alternative funding can find… [read more]
CM Lenders is here to help
Give us a call or send us a message via email or our webform today
to find out how we can help you to build your business.